Patented technology. NACR-45®. Dermatologically tested.
Patented technology. NACR-45®. Dermatologically tested.
Patented technology. NACR-45®. Dermatologically tested.
Patented technology. NACR-45®. Dermatologically tested.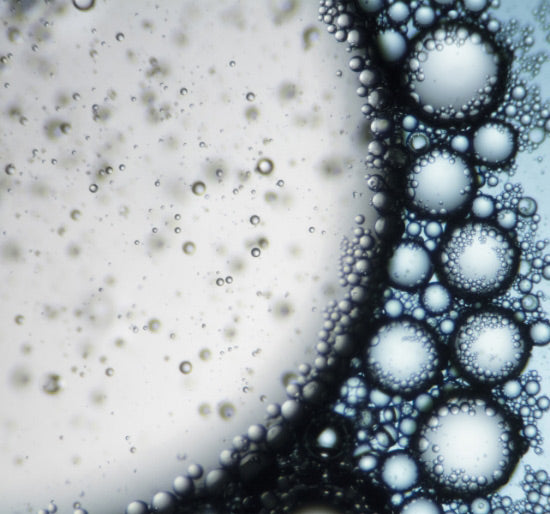 Like magnets, micelles are able to trap impurities on the skin's surface. Like a matchstick, they are composed of two parts: a hydrophilic head (attracted to water) and a lipophilic tail (attracted to fat).
When these micelles come into contact with the skin, the tail clings to greasy impurities (make-up, pollution, sebum) and the head clings to sweat: the particles are thus trapped and remain attached to the cotton or reusable wipe.
Particularly aware of the microplastic pollution that suffocates the oceans, we have made the sustainable choice of using glass and aluminium for our packaging. Unlike plastic, they are infinitely recyclable, and we have sourced them from recycled monomaterials to limit our carbon footprint. Plastic has been kept to a minimum - used when it is not possible to do otherwise - and is made from recycled plastic.
Routine
Spring glow
A radiant complexion requires a reinforced skin barrier, capable of protecting the skin from external aggressions.
Get a new skin with NACRE ÉCLAT.
I'll buy it!
FAQ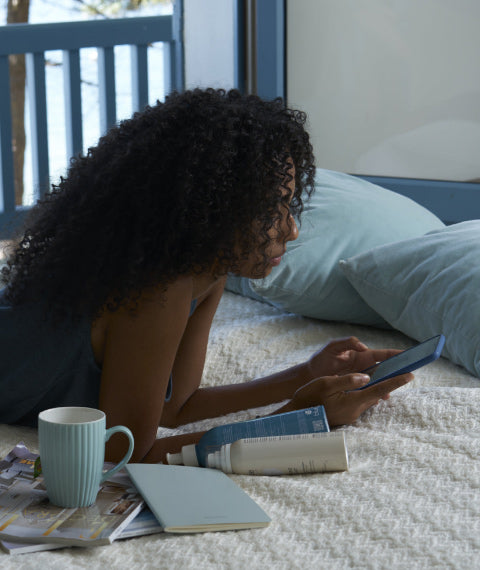 Is the Milky Micellar Water effective on waterproof make-up?

To remove waterproof makeup, we recommend that you first use Metamorphosis Balm to remove stubborn makeup. We then recommend that you complete your makeup removal by using Milky Micellar Water.

What is the difference between a classic micellar water and Milky Micellar Water?

Highly concentrated in detergents, classic micellar waters tend to alter the hydrolipidic film and to tighten the skin.
Our Milky Micellar Water is composed of ultra-gentle cleansing agents because they do not foam. Its milky texture can be applied with a washable cotton wipe or by finger massage for even more gentleness. Enriched with vegetable oil, impurities are removed while respecting the cutaneous film. It will satisfy all skin types, even the driest and most sensitive skins.
The secret of perfectly cleansed skin without tightness? Don't neglect the rinsing step.
To complete the cleansing routine, spray on Isotonic Nacre Water, an essential pre-serum to prepare the skin to receive the treatments.

Is it suitable for contact lens wearers?

Yes, you can use the Milky Micellar Water with your contact lenses on. Just make sure not to rub too hard around the eyes, otherwise your lenses may move.

In case of contact with the eyes, rinse thoroughly with water.