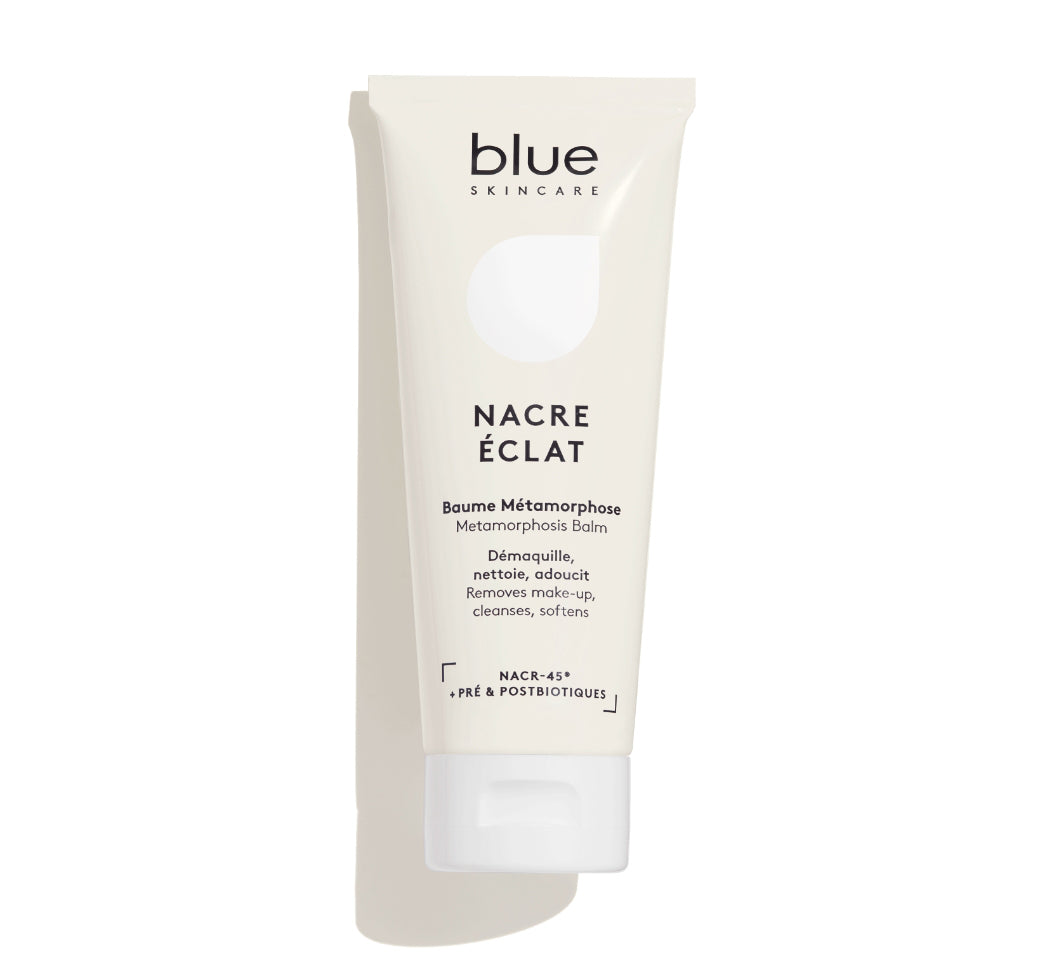 Patented technology. NACR-45®. Dermatologically tested.
Patented technology. NACR-45®. Dermatologically tested.
Patented technology. NACR-45®. Dermatologically tested.
Patented technology. NACR-45®. Dermatologically tested.
Scan code
formula
You can scan this code to find the note or comments associated to our formula in the French Clean Beauty App.
Read our article How can beauty products be demystified?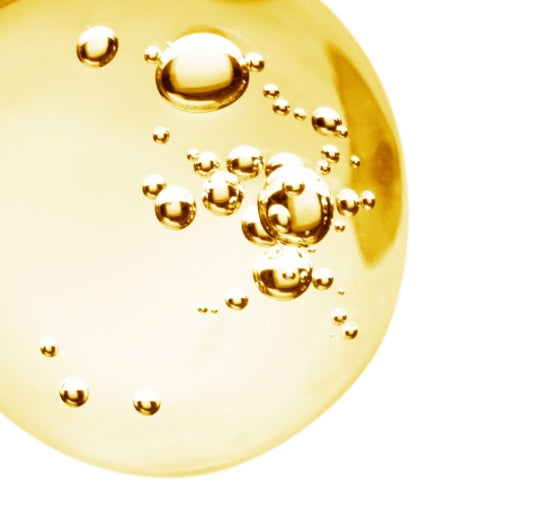 This is an innovative emulsification technique from Japan which consists of making a transparent gelled micro-emulsion. It is highly concentrated in oil and is coupled with a complex of surfactants derived from sugars (gentle cleansing agents), vegetable glycerine and a tiny amount of water. This sucro-gel with a balm-like texture and an ultra-rich feel is transformed into oil by massage.
On contact with a very small amount of water, the oil will instantly transform into a milky emulsion.
Particularly aware of the microplastic pollution that suffocates the oceans, we have made the sustainable choice of using glass and aluminium for our packaging. Unlike plastic, they are infinitely recyclable, and we have sourced them from recycled monomaterials to limit our carbon footprint. Plastic has been kept to a minimum - used when it is not possible to do otherwise - and is made from recycled plastic.
Routine
Spring glow
A radiant complexion requires a reinforced skin barrier, capable of protecting the skin from external aggressions.
Get a new skin with NACRE ÉCLAT.
I'll buy it!
FAQ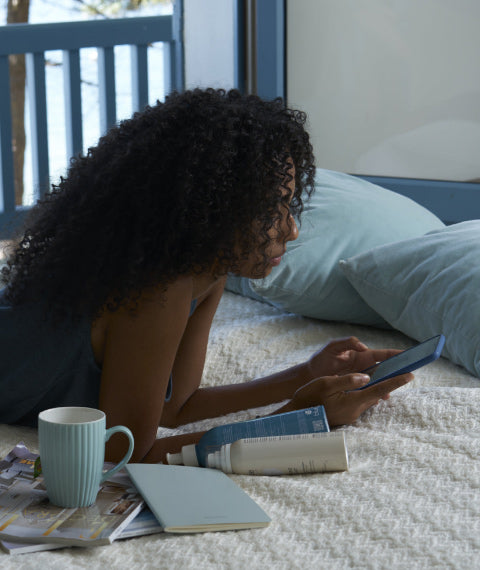 Is it suitable for contact lens wearers?

Yes, you can use the Metamorphosis Balm with your contact lenses on. Just make sure not to rub too hard around the eyes, otherwise your lenses may move.

In case of contact with the eyes, rinse thoroughly with water.





Why is it so important to remove your makeup?

Thoroughly removing makeup every night before bed is essential to maintain a healthy skin and a fresh complexion. Even if you don't wear makeup, cleansing your skin is essential for two reasons. The first is that we live in a polluted environment; the skin absorbs all the pollution particles, not visible to the naked eye. The second is that your skin is alive! It produces sebum, it regenerates (skin that peels on the surface), it reacts to the stress of daily life, etc. Cleansing the skin in the evening means allowing it to breathe well during the night, for it to be clear when you wake up.

I like to use makeup removing oils because I have dry skin, is Metamorphosis Balm for me?

Yes, this is exactly the product you need, because it is actually an oil hiding behind a balm! You'll see how the balm melts under your fingers as you spread it, the texture transforms into an oil that stretches and nourishes the skin, while removing impurities very effectively. You will love it.