Crème Hydratante Régénérante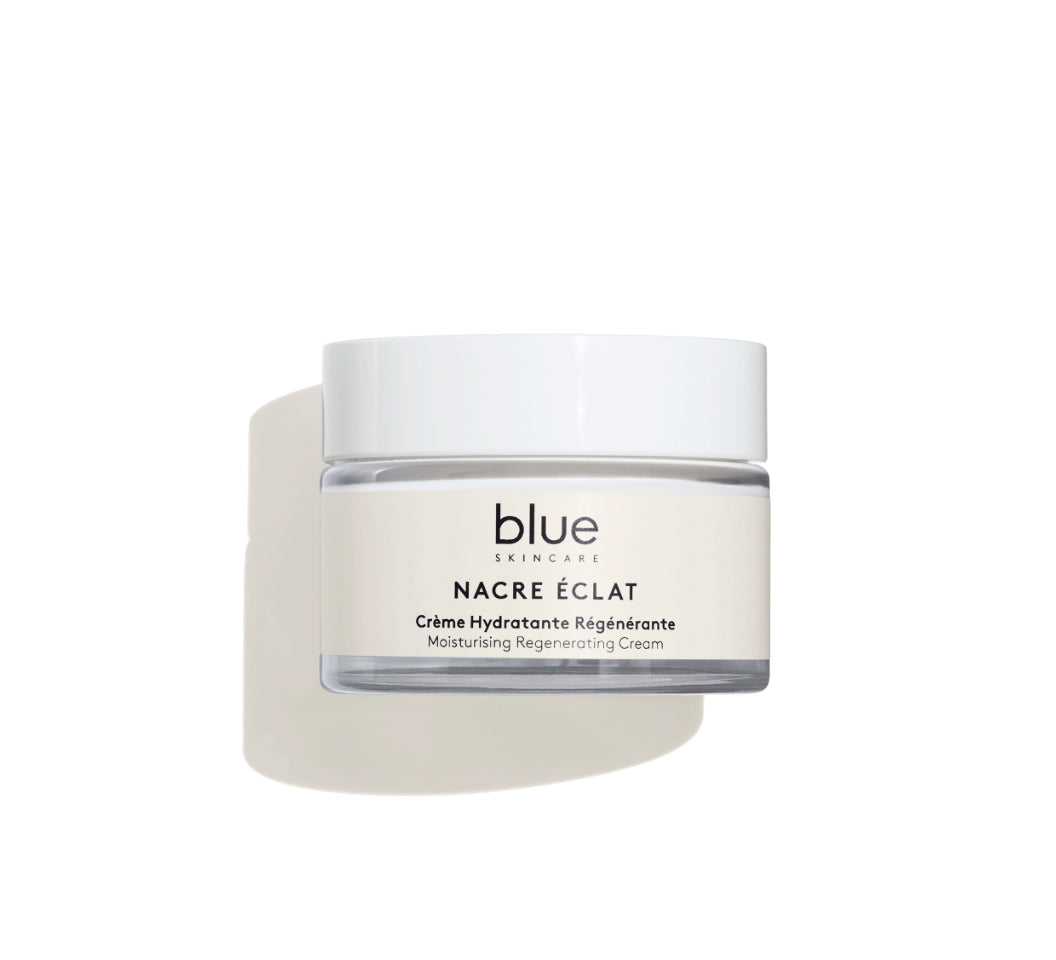 Patented technology. NACR-45®. Dermatologically tested.
Patented technology. NACR-45®. Dermatologically tested.
MOISTURISING

REGENERATING CREAM
MOISTURISING REGENERATING CREAM
Patented technology. NACR-45®. Dermatologically tested.
Patented technology. NACR-45®. Dermatologically tested.
Scan code
formula
You can scan this code to find the note or comments associated to our formula in the French Clean Beauty App.
Read our article How can beauty products be demystified?

How to apply?

Apply a thin layer to the face on clean, dry skin in the morning.

Because the skin on the neck and neckline is particularly thin and fragile, don't forget to apply the cream to this area to maintain a lovely headstand.

Beauty tip

In winter, when the skin is tighter, we recommend applying it in a thick layer, like a mask to nourish and soothe the skin.

Skin type

Suitable for all skin types, even sensitive skin.
Dermatologically tested.
A more stable, robust emulsion
Unlike traditional emulsions, the emulsifier used is a gluco-lipid (a mixture of vegetable oil and sugar). Its characteristic is to form liquid crystals that make the emulsion more stable.

A biomimetic texture
Upon application, the emulsion's lipids will intercalate between the skin's lipids, reinforcing their structure. The skin's barrier function is then more effective.

Moisturising power
In addition, the liquid crystals form a reservoir allowing a gradual release of water. Well hydrated, the stratum corneum fully plays its role of barrier.
Particularly aware of the microplastic pollution that suffocates the oceans, we have made the sustainable choice of using glass and aluminium for our packaging. Unlike plastic, they are infinitely recyclable, and we have sourced them from recycled monomaterials to limit our carbon footprint. Plastic has been kept to a minimum - used when it is not possible to do otherwise - and is made from recycled plastic.
Routine
Spring glow
A radiant complexion requires a reinforced skin barrier, capable of protecting the skin from external aggressions.
Get a new skin with NACRE ÉCLAT.
I'll buy it!
FAQ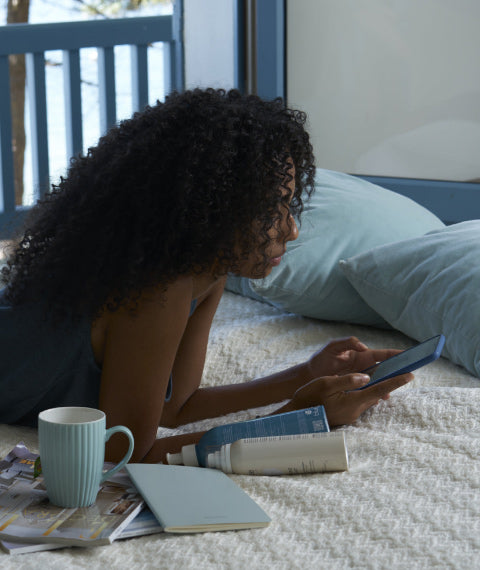 Can I use the Moisturising Regenerating Cream at night?

The Moisturising Regenerating Cream has been developed to moisturise, regenerate and protect the skin from external aggressions. Full of organic oleic sunflower oil, it is ideal for nourishing the skin and can be used as a night cream.

Why use a cream after a serum?

The application of a serum alone is not enough. The main purpose of a cream is to prevent dehydration and protect the skin by creating an invisible barrier against external aggressions. It is always applied after the serum: its benefits are thus maximised.

Is the Moisturising Regenerating Cream anti-ageing?

The Moisturising Regenerating Cream is not a specific anti-ageing cream. However, thanks to its proven efficacy in reducing fine lines and its very long-lasting hydration, it can be used as a preventive measure.