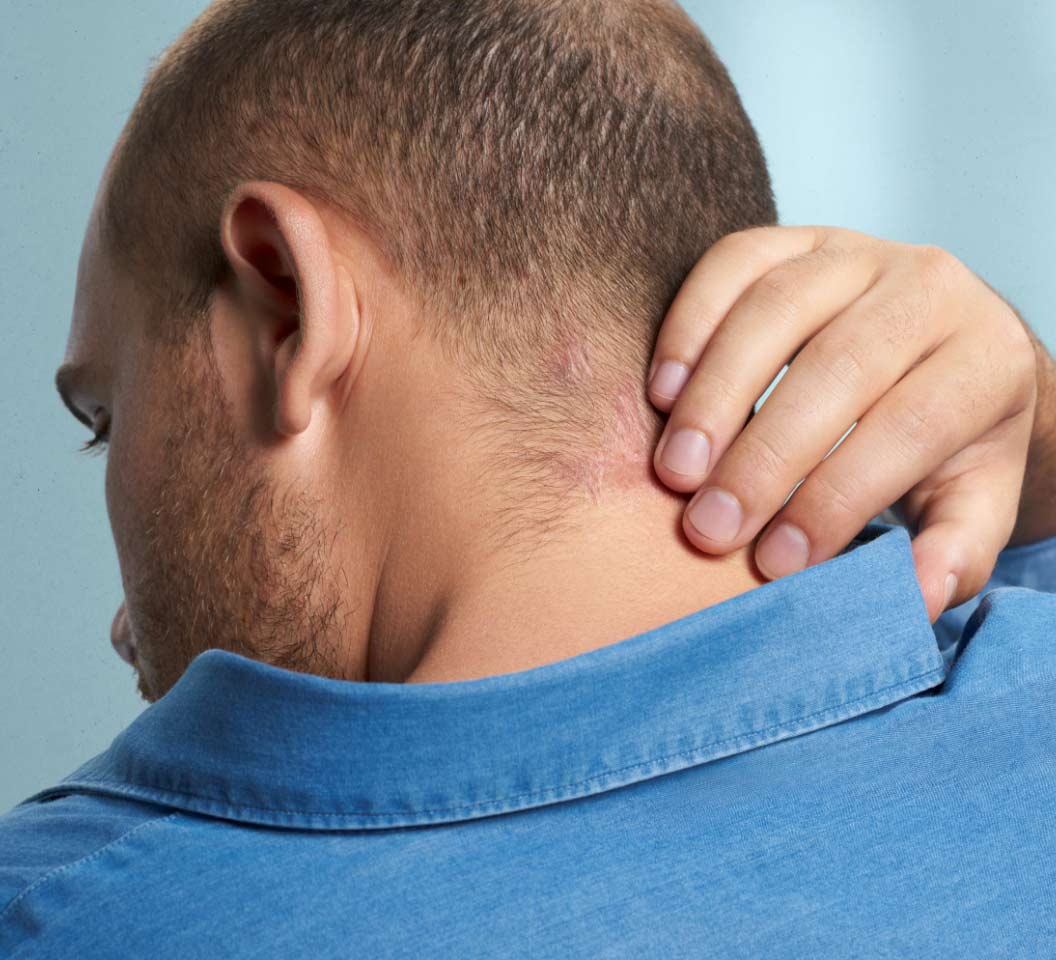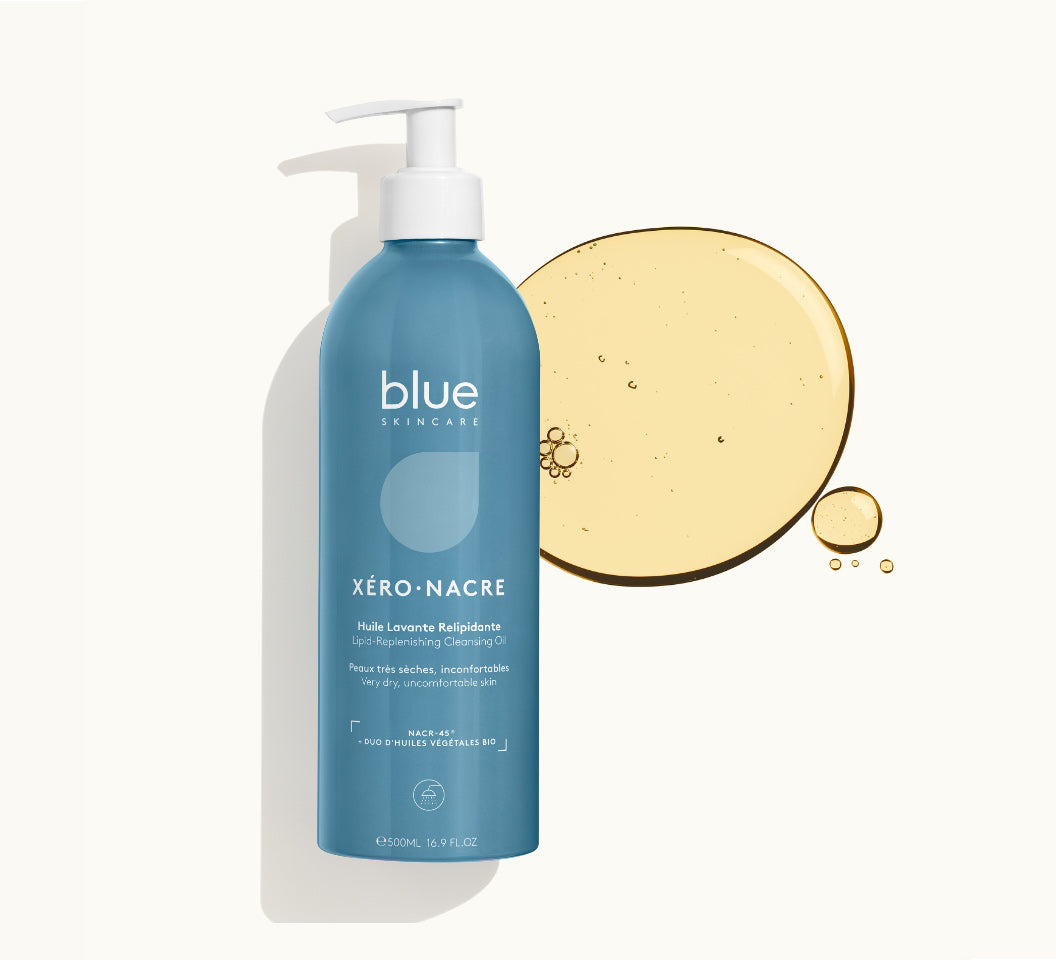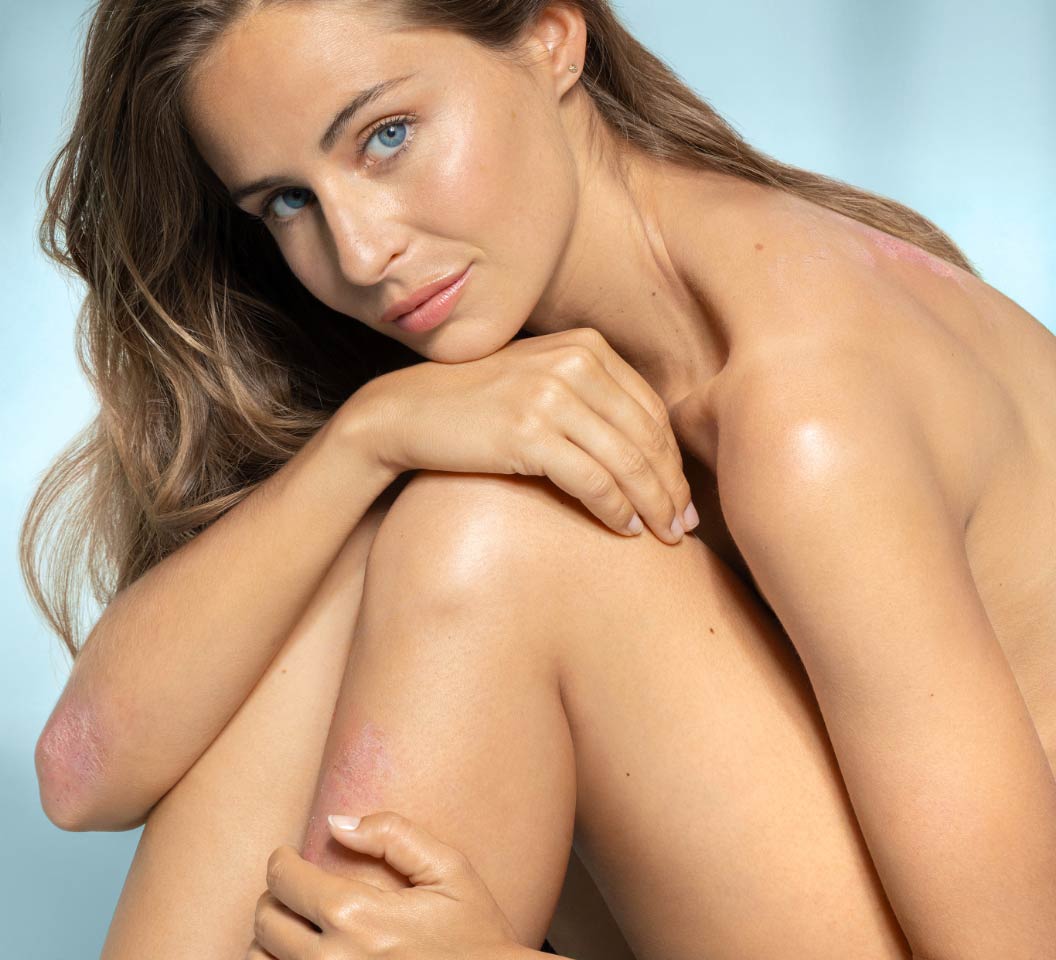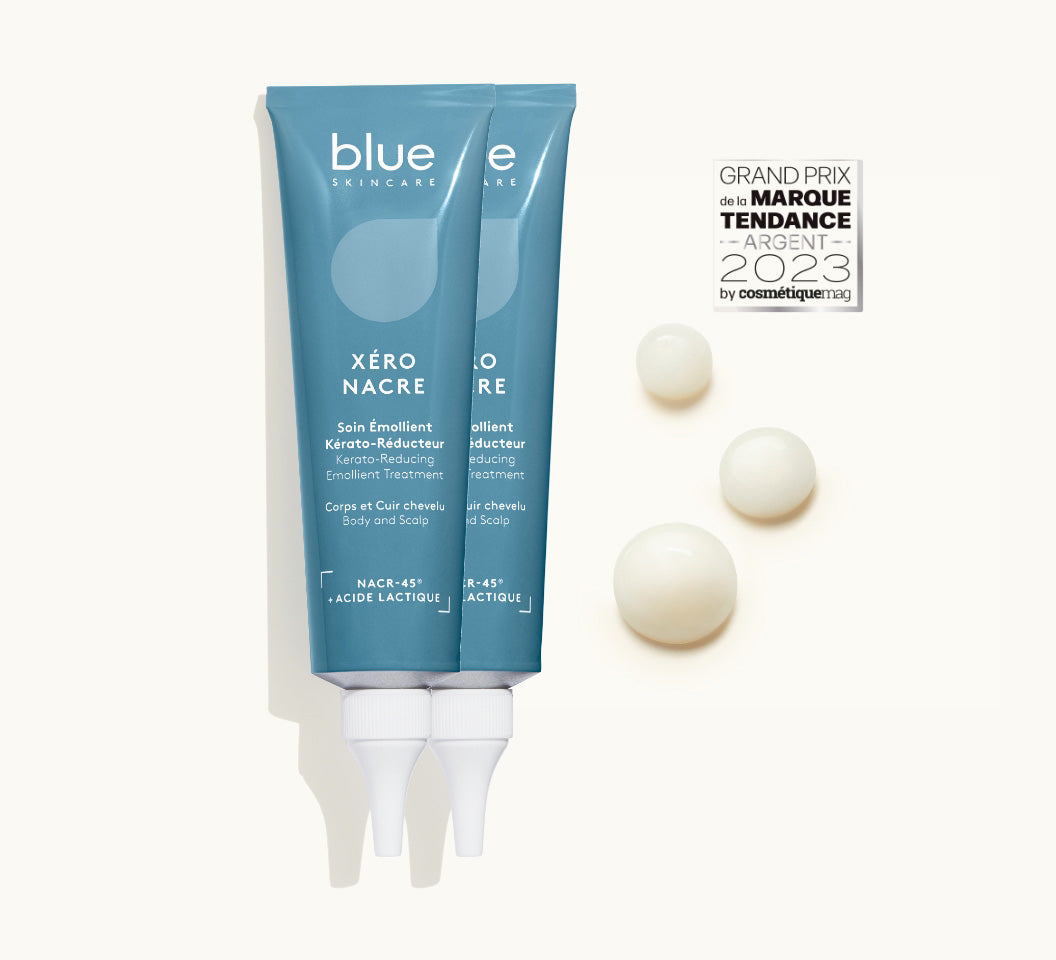 Body & Scalp

XÉRO.NACRE Routine

The XÉRO.NACRE routine is made for very thick red patches, topped with white scales, often associated with intense itching. The skin of the body (knees, elbows, hands) or of the scalp peels and itches.
The Lipid-Replenishing Cleansing Oil GENTLELY CLEANS and NOURISHES the skin in the bath or shower

The Kerato-Reducing Emollient Treatment EXFOLATES, NOURISHES and SOOTHES roughness effectively. It won the 2023 Trend Brand Silver Trophy, in the Hair Care category.
Get a 15% discount with the code ROUTINEXERO15 ✨